G'day mates! How ya going?
Clearly, things have been quiet on our journal here but they haven't been THAT quiet at all. We've got some eventful adventures to share, so bear with us. When we aren't caught up with projects and assignments, we've been seeing friends and chilling out. We can't wait to write up some proper news for you so stay tuned.
Until then, here's a few little misadventure for ya!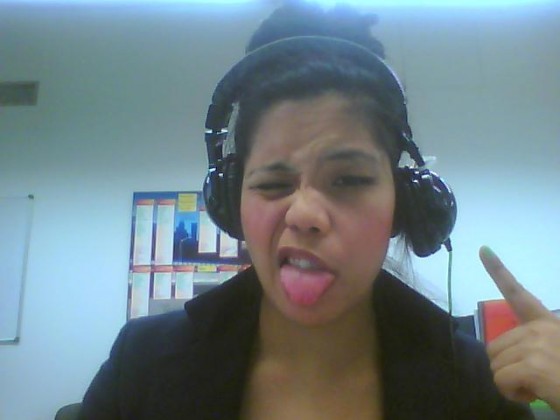 I brought along my Skullcandy headphones on assignment and when I was just putting them on, one side broke. I wasn't even being rough with it at all! The big poofy ear snapped off and it's barely held together by the wires. Luckily, it still works, it just doesn't contain the sound or cancel noise for obvious reasons. I'm bummed out about it because it hadn't even been a year since I bought it and I was kinda hoping it would last much longer as I've been slumming it with $8 dollar ear bud headphones  for ages before deciding to upgrade.
Well, this misadventure was kind of a bummer, eh? I wouldn't want to end it on a sour note so guess what!?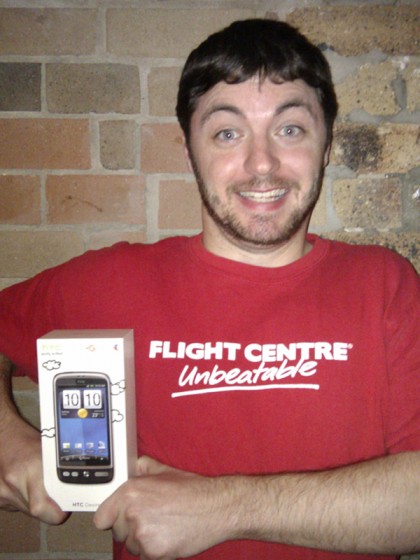 Jason and I will be heading off to Sydney at the end of the week! Yey! He will be attending Google's DevFest 2010, Sydney Australia and I get to tag along. Don't you love it when things work out? Even more when work and play are one and the same! Hot stuff, I'm super stoked and Jason, even more so. He even got himself a new love, the HTC Desire. Its very name evokes hot, fiery, flames of lust and in my case, jealousy! He hasn't been able to tear himself away from his new mistress.
So there you go, quick updates to fill your stomach. Speaking of which, it's dinner time!
Until next time, sprinkle hearts!
We have 3 lovely comments!