G'day mates! How ya going?
We may be far away but we're still Canucks Downunder! Jason and I are currently in Sydney, Australia so that Jason can attend Google DevFest 2010. It's been pretty exciting so far though we are only here for a couple of days, we'll try to fit in as much of Sydney as possible.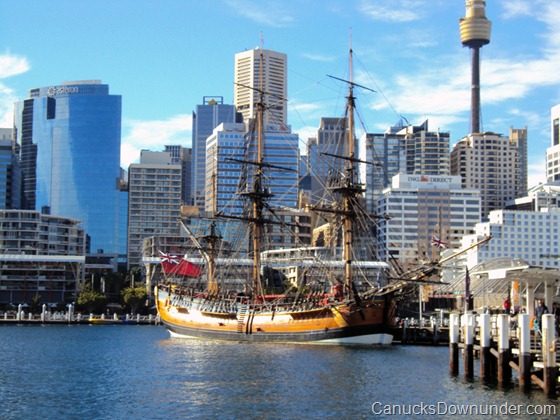 Upon our arrival to Sydney's Central train station, I spotted someone with a Maple Leaf's jersey. I cheered and hollered at him "Go Maple Leafs! Yey Toronto." but he did not look amused at all. I don't even think he knew what he was wearing. Yet another silliness on my part, but I think it's just nice to meet other Canadians and fellow Torontonians, even more so.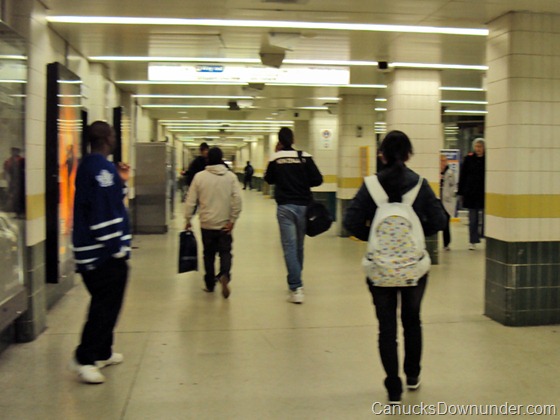 We hope you all enjoy this glorious Canadian holiday! Until next time, sprinkle hearts!
No comments yet!