G'day mates! Howzit going?
It's just another Friday here in Aussie-land but back in Toronto, they are going to enjoy a beautiful, lovely Friday to kick off a holiday long weekend. They will be celebrating Victoria Day also known affectionately as "May two-four", a statutory holiday on the last Monday before or on the 24th in honour of Queen Victoria. Friends often go out to cottages, take day trips and generally enjoy nature and the good weather to come by eating and drinking their faces off on patios and cafes. Then there's a big firework show in the evening at Ontario Place, Toronto.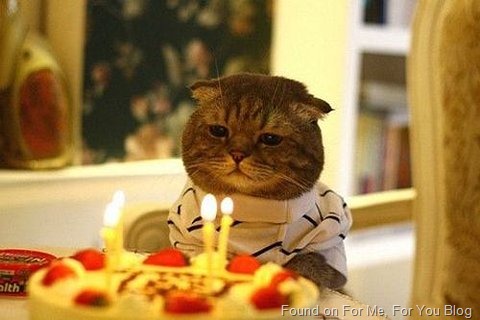 This Friday is also special because a Canuck Downunder's mum is celebrating her birthday. Though we are far away, we send our love to this magnificent lady and hope that she has a lovely day.
Big hugs and sprinkle hearts!
No comments yet!