G'day mates! Howzit going?
Here's a little sneak peak of our lovely little temporary home with a view of the Brisbane CBD river and into Fortitude Valley. It pretty much has everything we need to feel at home with a few hotel perks.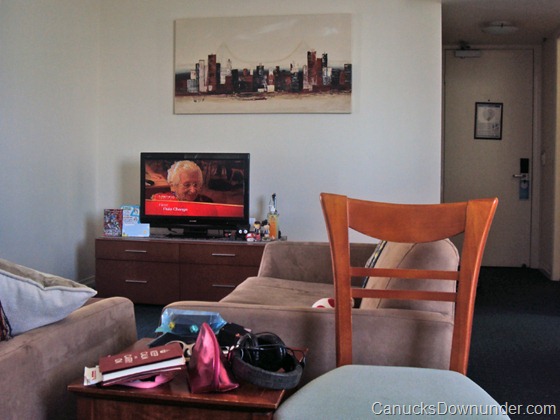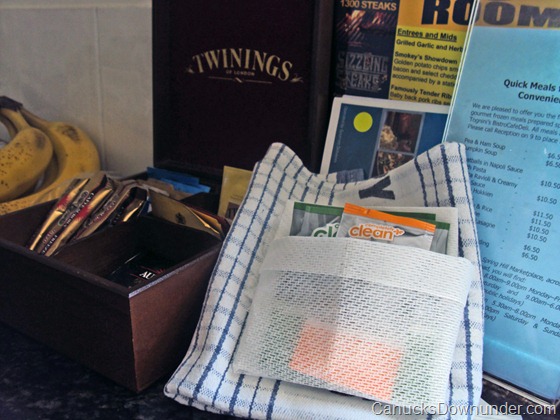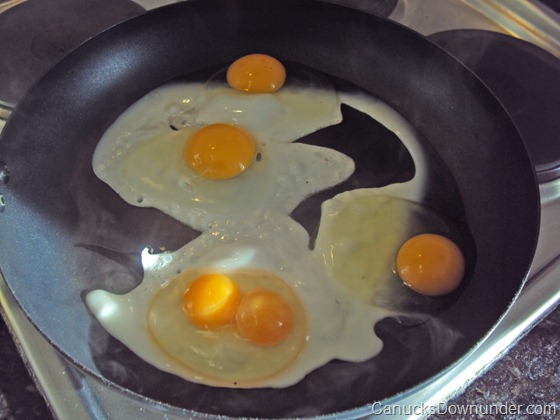 A super lucky double yolk egg for a healthy breakfast!
Unfortunately, we're only here for a little while and the search is on for a more suitable, longer stay home. Boy, apartment hunting has been quite a doozy but we'll save that for next time.
Until then, sprinkle hearts!
No comments yet!